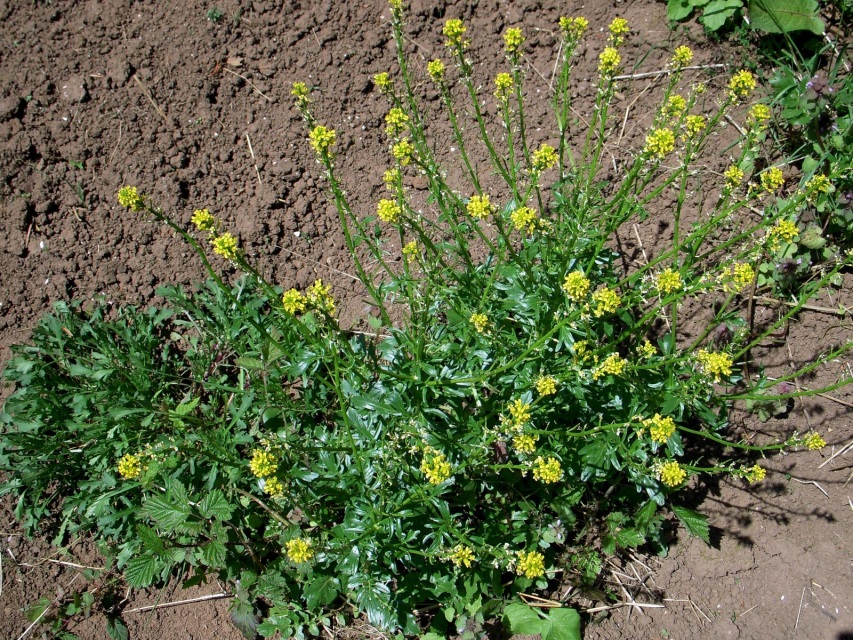 Yellowrocket
SKU:
(Barbarea orthoceras) Annual in the Brassica Family. A wild cress that appears as a lovely rosette in mid-winter in the Pacific NW, providing some of the first fresh greens of the season. The uncultivated flavor may not appeal to everyone, but we have found it quite palatable during the "hunger gap" of early Spring. A candidate to be one of the Pacific NW's "Seven Herbs of Spring" (see Nanakusa-no-sekku). An early attractor of pollinators when it starts flowering in late Spring/early Summer.
Planting suggestions:
Thrives on poor, disturbed soils. Would undoubtedly bulk up in good garden soil. Direct-sow from late Autumn through mid-Winter. Harvest greens while young for best flavor and tenderness. Eat raw or steam.
Contains 50 seeds