>

>

Lettuce, Flashy Trout Back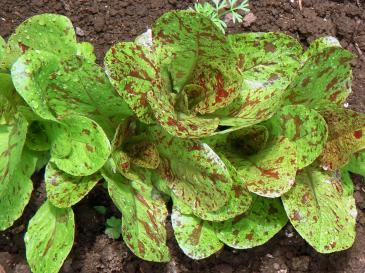 Lettuce, Flashy Trout Back
SKU:
(Lactuca sativa) Annual in the Aster Family, native to Eurasia. Lettuce was first cultivated by the ancient Egyptians. Well-known, reliable Romaine lettuce. Green with splashy red flecks. Originally named "Forellenschluss", which is German for "speckled like a trout's back".
Planting suggestions: Average garden soil is sufficient. Full sun to part shade. Direct-sow around the Final Frost, and for two months after, again in the late summer for fall harvest. Can overwinter without cover, but protection will give better yields. Thin to 6-12". Cut-and-come-again harvest, or pick larger leaves around edges before they fade.
Contains at least 100 seeds.