>

>

Pole Bean, Garafal Oro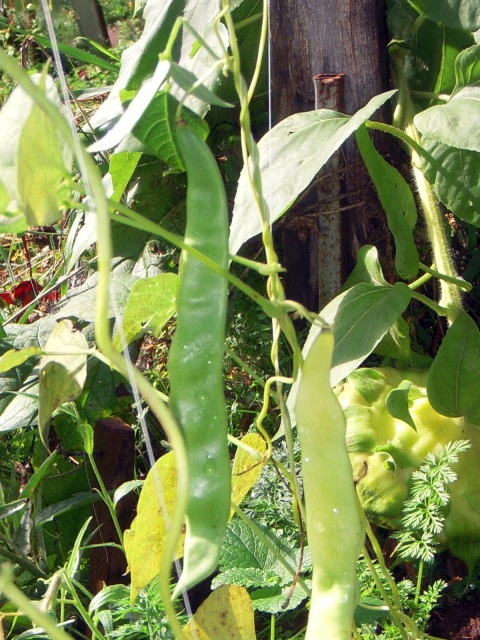 Pole Bean, Garafal Oro
SKU:
(Phaseolis vulgaris) Annual in the Legume Family, originally from the Americas. Adopted lovingly by the Italians, who developed this green Romano-type. For fresh-eating, cooking, canning and freezing. Can be dry-farmed. Flowers attract hummingbirds! We acquired this variety from Franchi Sementi and have been adapting it to the NW.
Planting suggestions: Regular garden soil sufficient. Full sun. Provide trellis. Direct-sow in garden when soil has warmed. Germination and plant vigor can be improved by coating seeds in mycorrhyzal innoculant at time of planting. If irrigating, thin to 6" apart in rows 18" apart. If dry-farming, thin to 18" apart in rows 36" apart, and keep entire area free of weeds and mulch. For fresh "snap" beans, pick when seeds begin to fatten in pod. Later, when pod has toughened, beans are still edible as shelling beans. Finally, when pods are brown and crispy, you have dry soup beans.
Contains at least 25 seeds. Packed for 2016.